With the increased level of interaction with the society, we realized that there are a lot of women who are suppressed worldwide and there is a lot that needs to be done in order to save them from being marginalized. We seek to provide them with a platform for training and empower them in a way which will make them financially independent so that they can fulfil their needs as well as those of their children. They don't have to depend on their partners for support.
TechAbout foundation supports education for children and women in order to help them alleviate their conditions and bring them out of poverty. We also aims at implementing the best and healthy practices for the care and protection of women and children in today's circumstances.
Yoga takes you into the present moment. The only place where life exists.
TechAbout foundation is a non-profit organization that seeks to provide food, shelter, and education to the underprivileged women and children regardless of their race, gender, ethnicity, social status and level of income. This organization came into being with the intentions to shape society into a supportive structure in order to bring about a positive change…………..Read More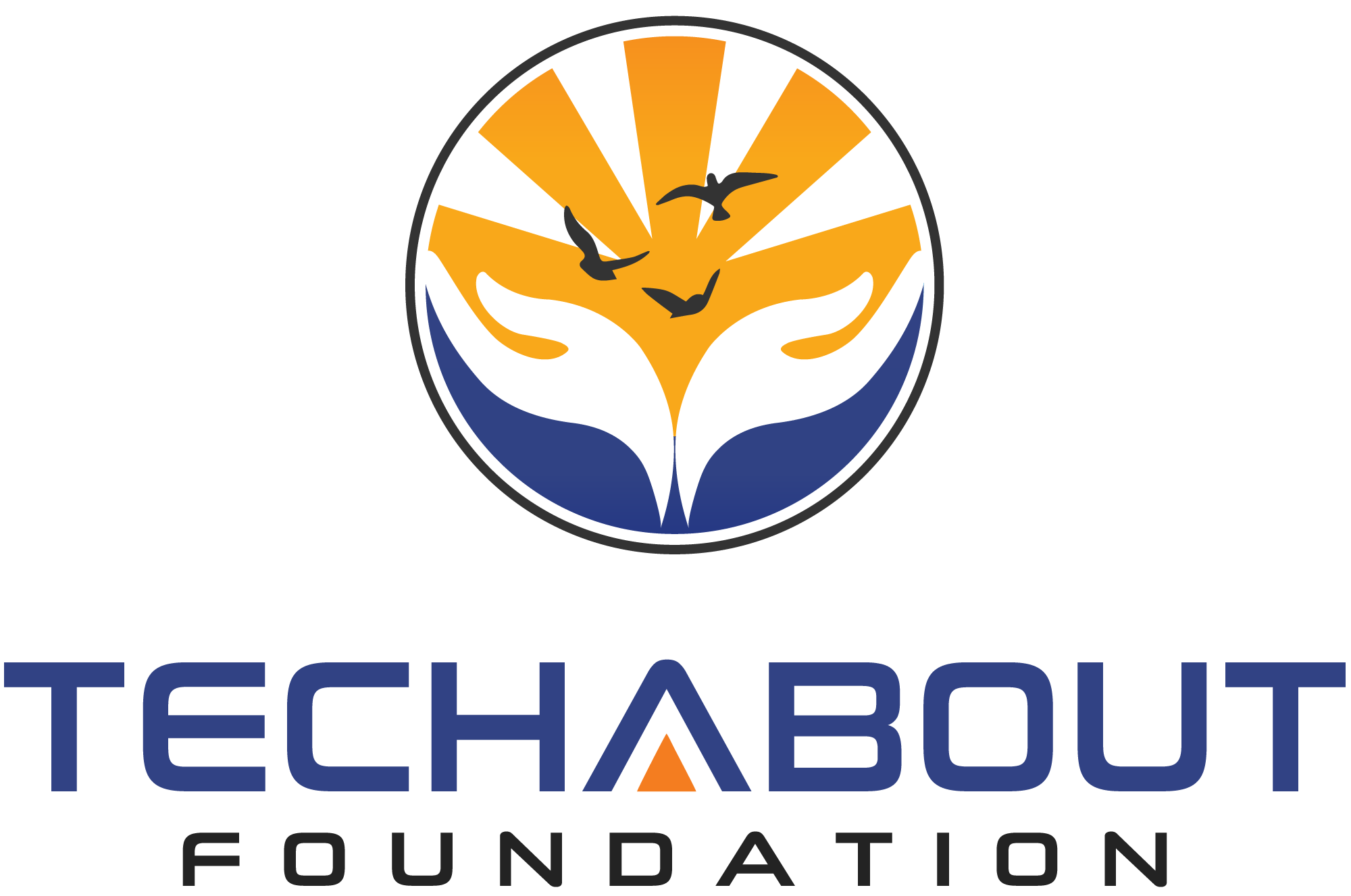 The vision of TechAbout is to support the maximum number of underprivileged women and children regardless of their social status, race, gender and ethnicity, to provide them with equal opportunities for education, food, shelter and to become the most recognized organization in the world.
The mission of our Foundation is to provide equal education opportunities to underprivileged women and children free of cost in order to uplift them and train them to become good citizens in future. The organization wants to empower women to the fullest of their potential, help them raise voice against unequal.
Inspired to change the ratio of poverty and illiteracy our President wanted to start a foundation which can help children to have a good health, to get educated and get hired for a good job. Another goal of the foundation is to empower women so that they can make their own impact in the society.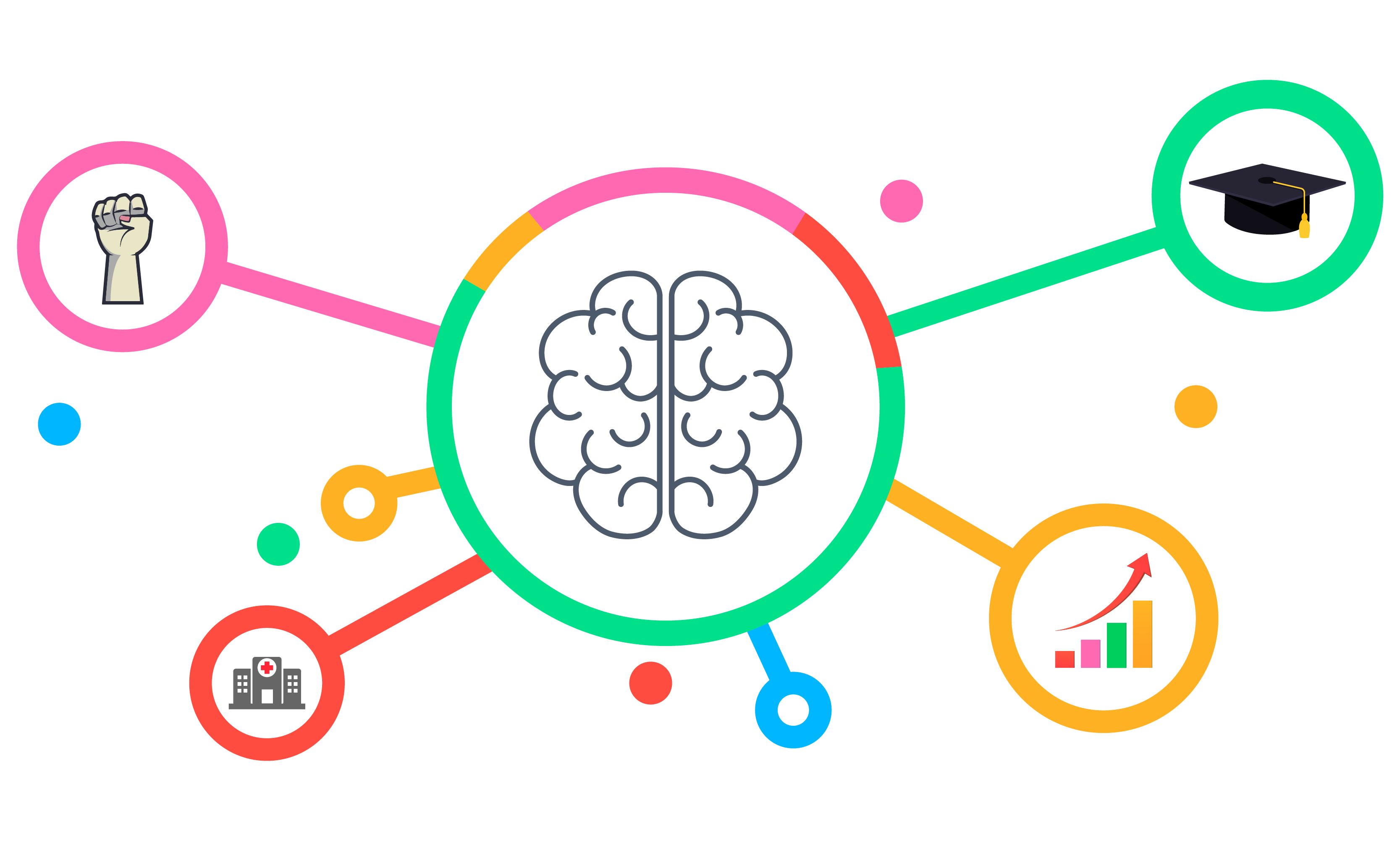 TechAbout foundation is a young non-profit organization that has a genuine social vision. We seek to make humble efforts to reach the underprivileged and the needy people regardless of any race or religion and want to give them a new phase of life in an encouraging manner. Through education, healthcare, employment and empowerment we attempt to create a long lasting impact on the lives of the children. Our support is not limited to children only but we also support the women who are deprived of their basic rights by offering them a platform where they can train themselves and lead a financially independent life with self-esteem.